Wednesday, 07 September 2016 20:06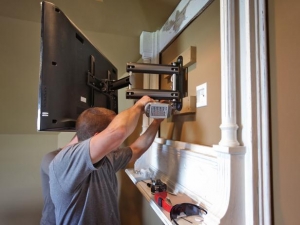 As of the beginning of 2018 we now offer the ultimate hospitality streaming experience, Staycast, in which a hotel guest may connect seamlessly to a hotel's existing TV infrastructure allowing the guest to stream their own content onto the room's television, using their own portable device as the control.  Guests are able to access their favourite apps such as Netflix, BBC iPlayer and YouTube on the in-room TV.
Tuesday, 26 January 2016 11:38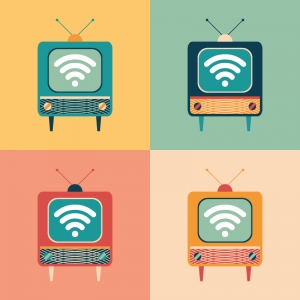 CDSTV specialises in TV Installation for Hotels, Bars and Restaurants, B&Bs, Nursing Homes as well as customised Audio Visual Installations. We have a proven background in the Television and Audio Visual Industry with 20 years experience.